Company portrait
Considering that historical keyboard instruments form again today an inalienable part of our musical life, it may be stated that the NEUPERTworkshop has had a decisive share in it.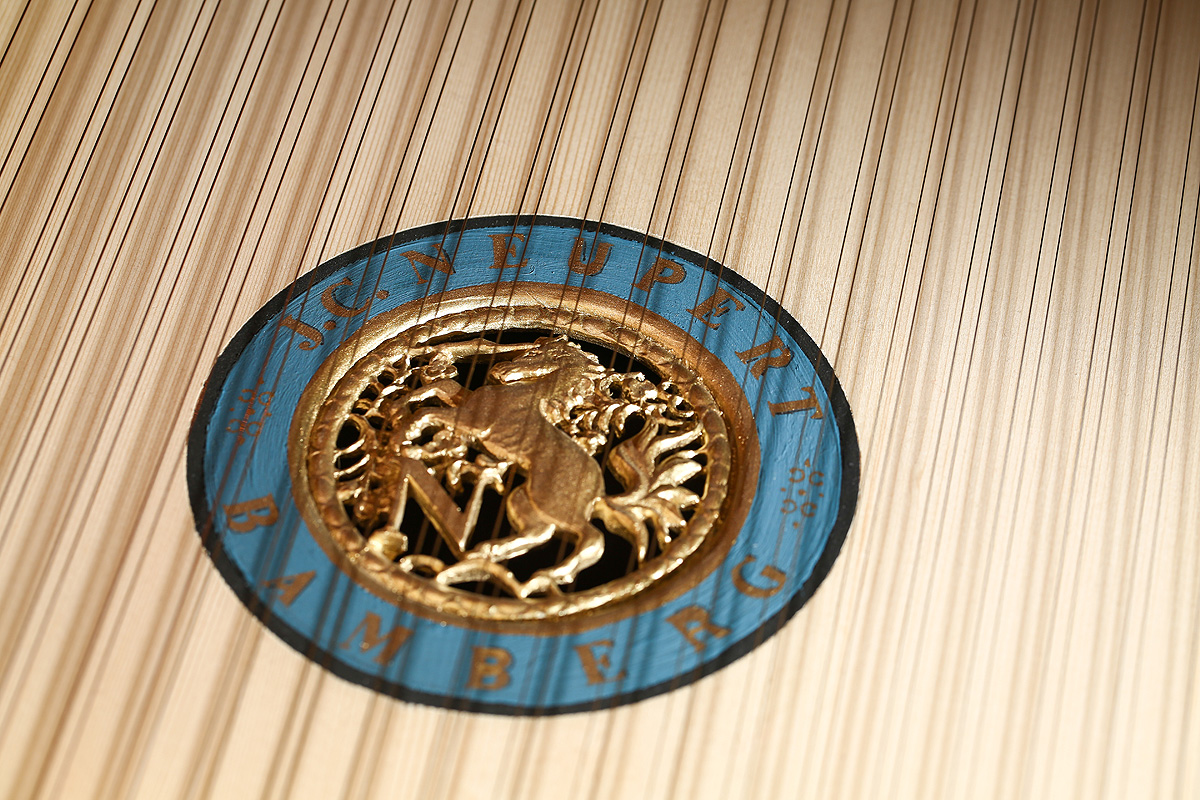 Whether you choose an instrument directly from our catalogue or one which will be created to realise your particular requirements, a NEUPERT instrument
includes the experience of about 20.000 historical keyboard instruments having been manufactured up till now
will be created from valuable, selected materials by qualified experts working together in the old craft tradition
is well known in all music centres around the globe due to its sound quality and absolute reliability.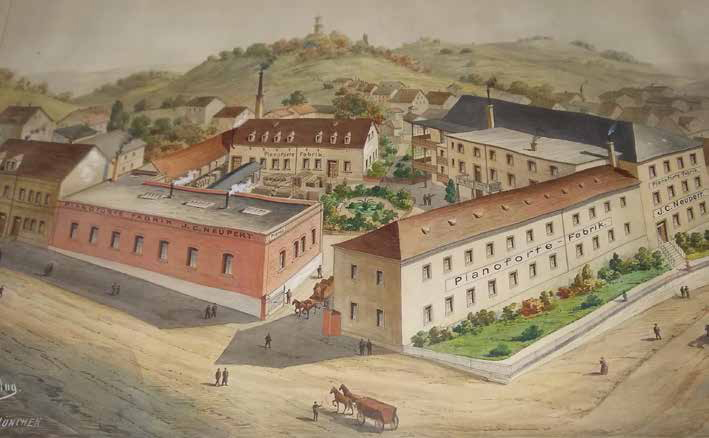 History
After having finished his apprenticeship, among others with Johann Baptist Streicher in Vienna, Johann Christoph Neupert established his own workshop in 1868 at Münchberg to manufacture pianos. Starting from very modest beginnings NEUPERT instruments very quickly gained a good reputation so that it became necessary to move to Bamberg in 1874, a more accessible and larger city.
In the course of time the passion of Johann Christoph Neupert and his descendants for collecting historical keyboard instruments resulted in a collection of more than 300 valuable examples. This collection is exhibited since 1968 in the Germanisches Nationalmuseum, Nuremberg.
In 1906 the first NEUPERT harpsichord was made by the three sons of the founder - a pioneering event at this time. During the following decades the whole family of historical keyboard instruments was reconstructed. Based on both the originals of the Neupert Collection and the organological work by Hanns Neupert, a grandson of the company's founder, NEUPERT instruments acquired a worldwide reputation.